The series of UI Design Inspiration on FreeUI.Design, where you can take a look at the best UI design around the world and get inspiration for your next projects. This is also a chance to be featured on FreeUI.Design if you're showcasing your work on Behance and Dribbble or somewhere else, just leave us a message via Facebook or Twitter. Or just merely tag us on your post on social media network @FreeUI.Design on Facebook – @FreeUIDesign on Twitter – We will take a look, and if your work is coming with an excellent idea We would be happy to include it in the next articles.
Portfolio Landing Page
by Dmitri Litvinov in Landing page
Social Trading II
by UI8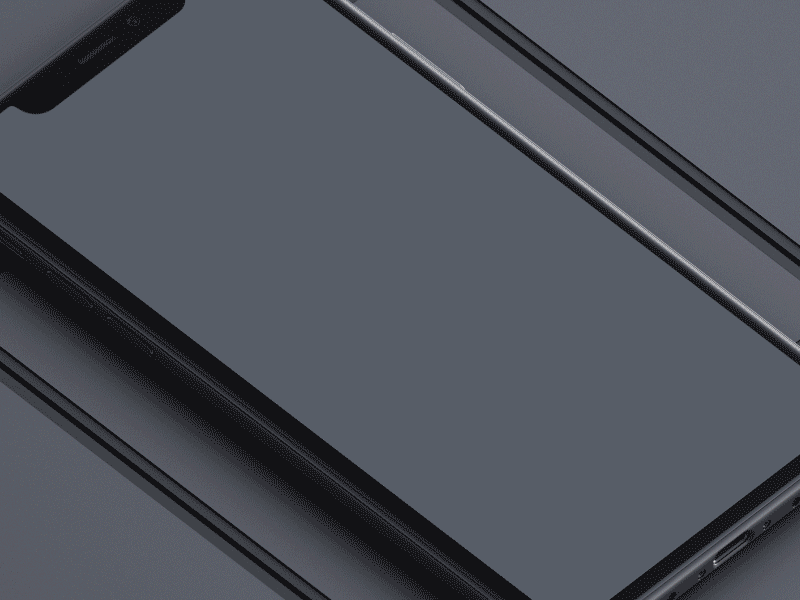 Drag and Drop Icons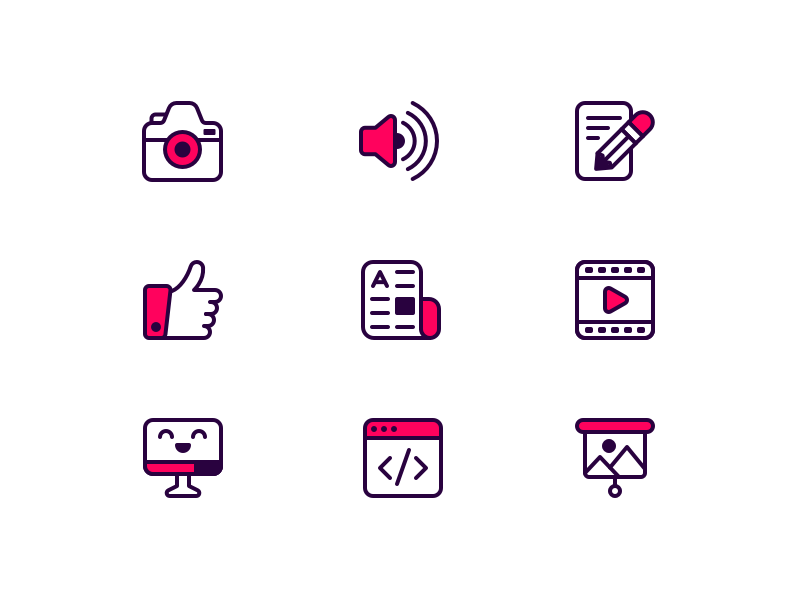 Bluestrom – wip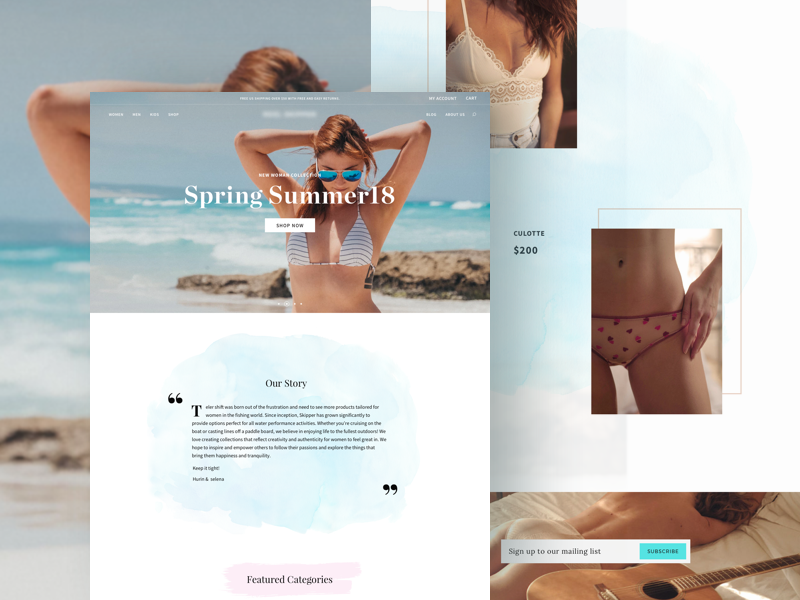 C Fashion Website Concept 2
by tranmautritam ✪ in Web Design Concept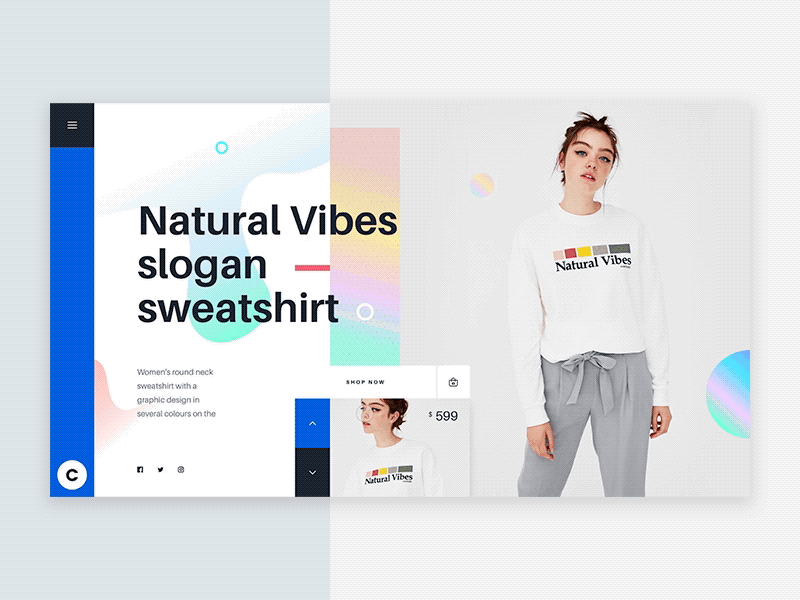 Player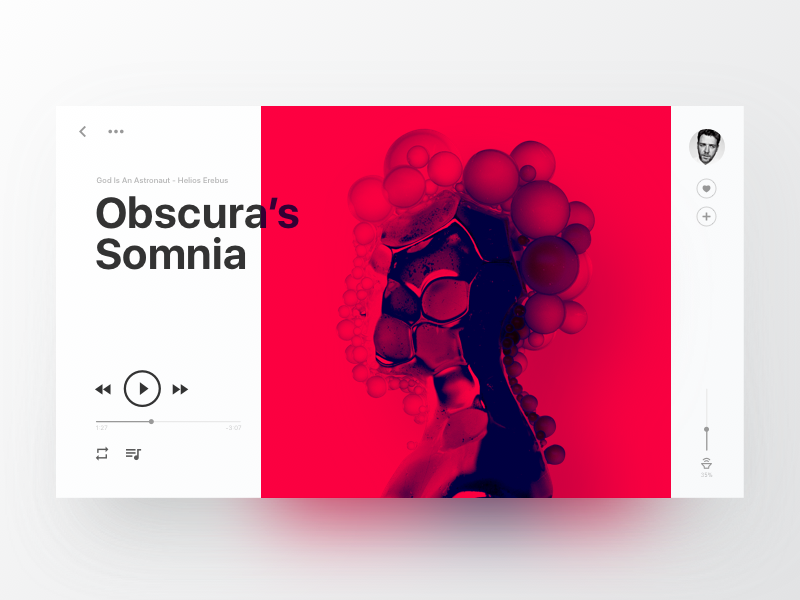 VFX Content Production Studio Website
by Zhenya Rynzhuk for Sochnik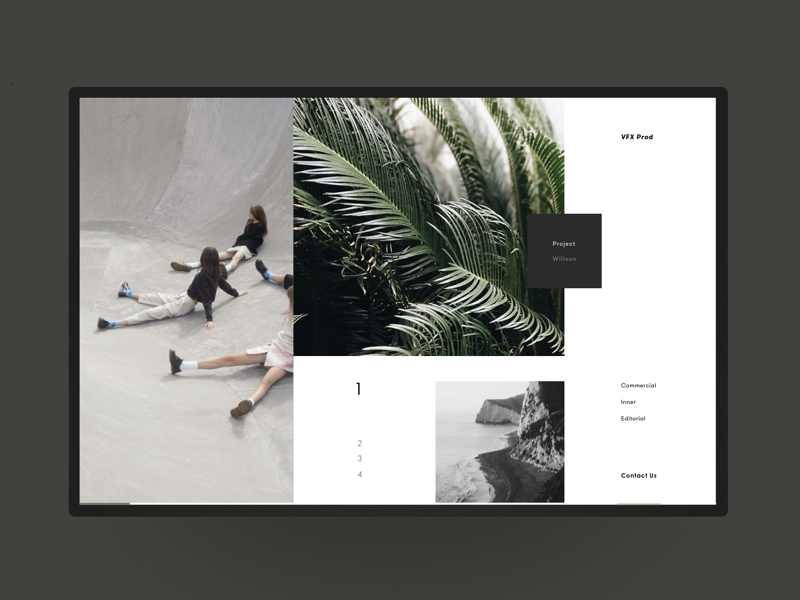 Senhoma Prototype 8
by Adrián Somoza for Bont™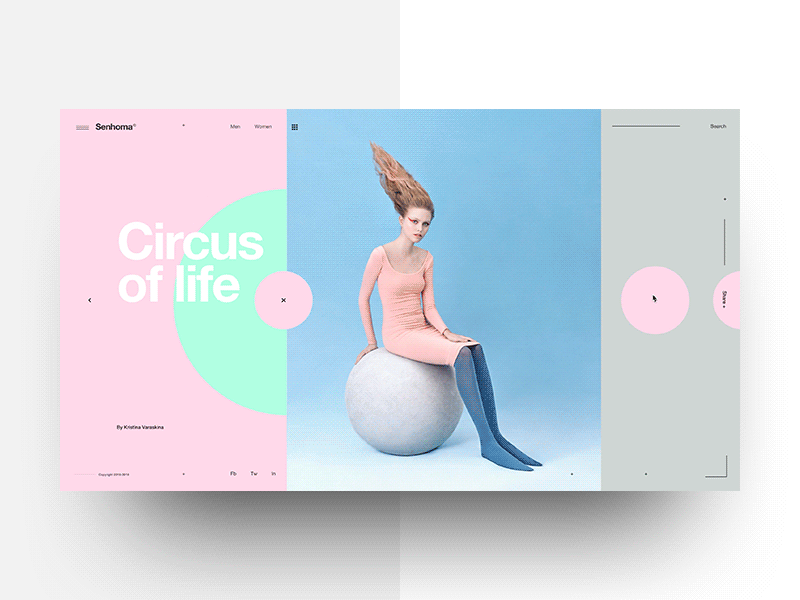 M7
by Luka Bliadze
New1
by Luka Bliadz
C Fashion Website Concept
by tranmautritam ✪ in Web Design Concept
Freebie – 5k Followers
by Vijay Verma  in UI/UX with Sketch and Priciple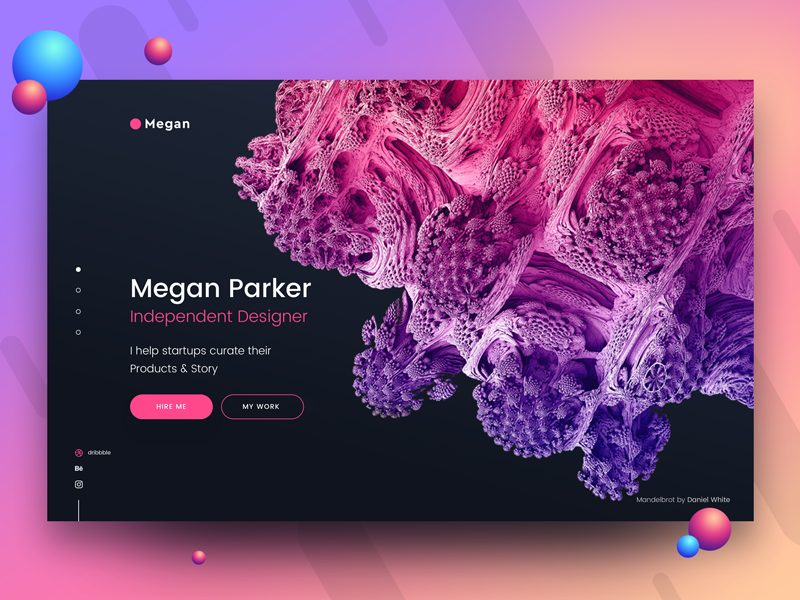 Diet program landing page
by bapakpapay for Paperpillar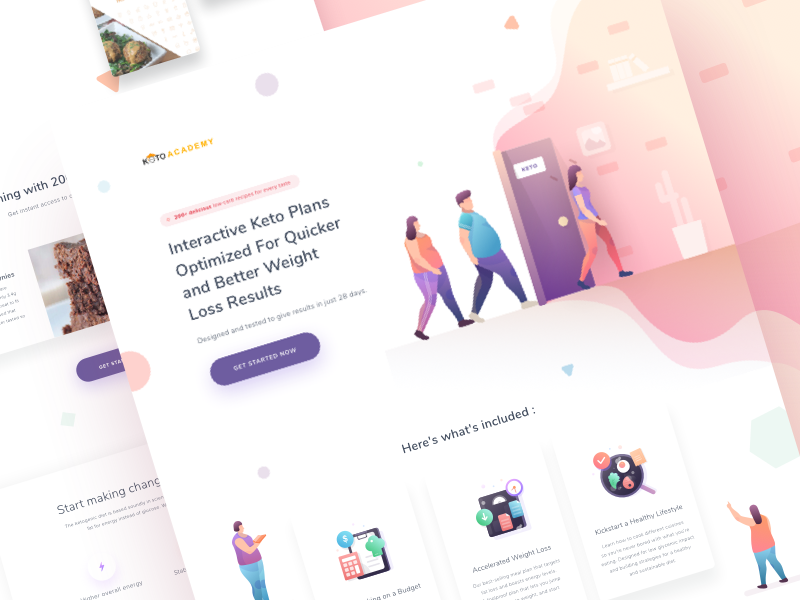 MI Tv – Free PSD Template
by tranmautritam ✪ in MITV – A Free Website PSD Template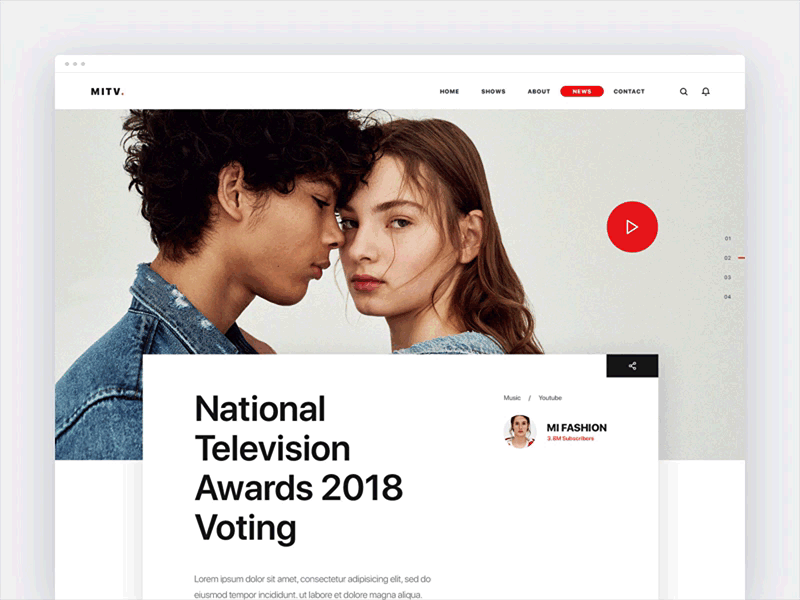 Going To Google …. Maps
by Nick Franchi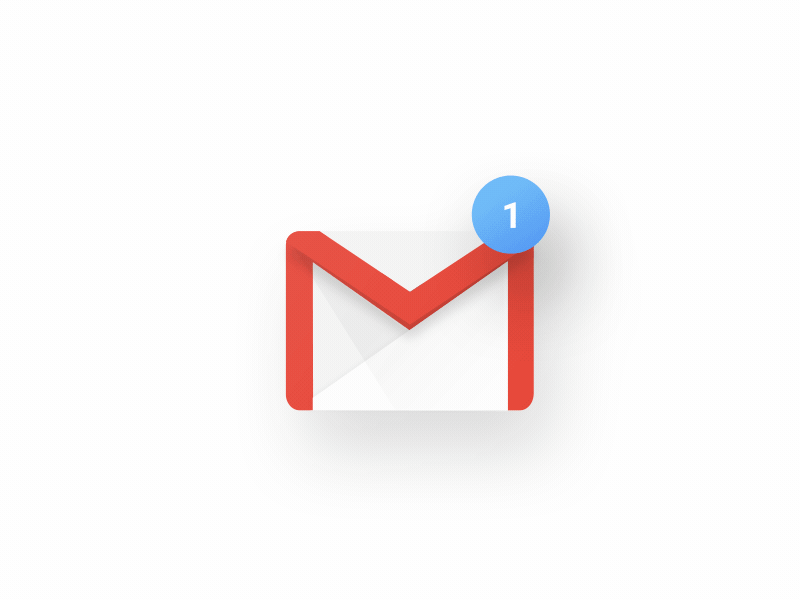 Afisha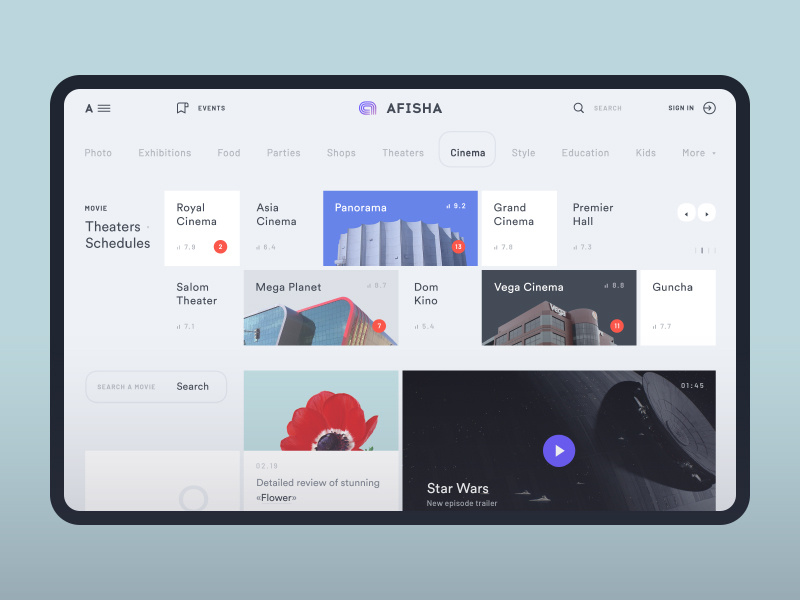 Dating app project
by Divan Raj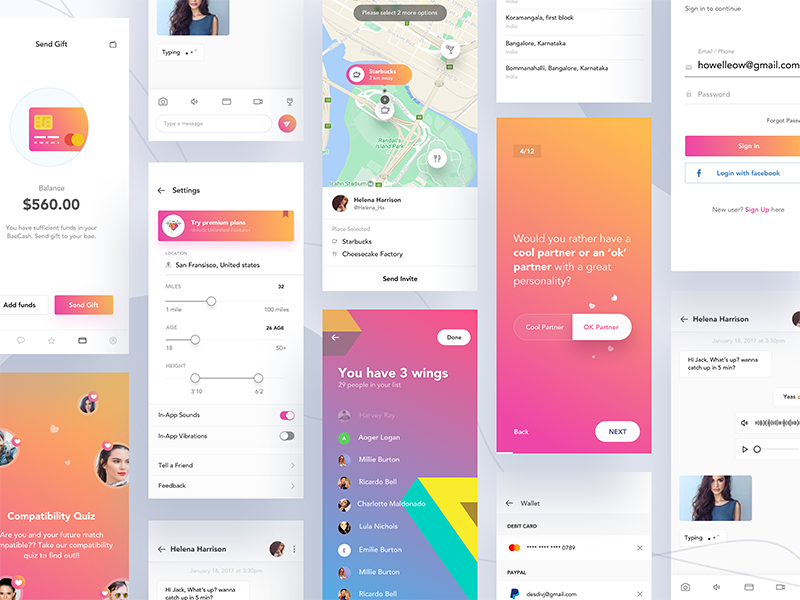 by M A X V I S I O N for Radio Design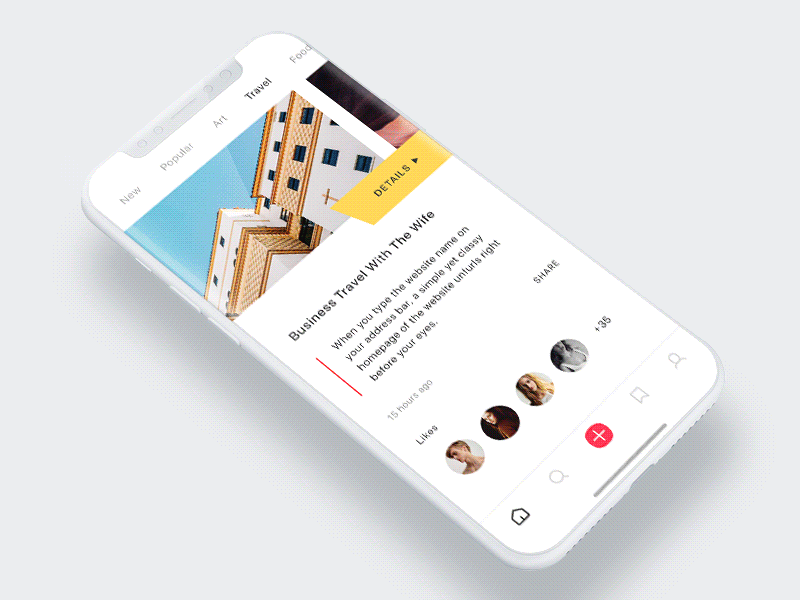 Banking icons set
by José Polanco
This is a small banking icons set, you can grab the .ai for free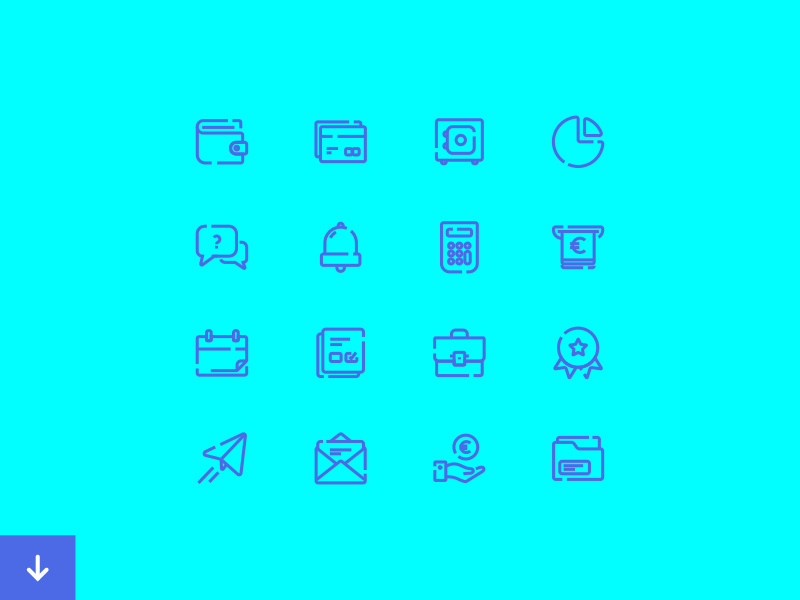 Ueno Newsletter : February 20th 2018
by ueno.