The series of UI Design Inspiration on FreeUI.Design, where you can take a look at the best UI design around the world and get inspiration for your next projects. This is also a chance to be featured on FreeUI.Design if you're showcasing your work on Behance and Dribbble or somewhere else, just leave us a message via Facebook or Twitter. Or just merely tag us on your post on social media network @FreeUI.Design on Facebook – @FreeUIDesign on Twitter – We will take a look, and if your work is coming with an excellent idea We would be happy to include it in the next articles.
Daily exercise 14/100 days-Clothing store
by JPstyle for DCU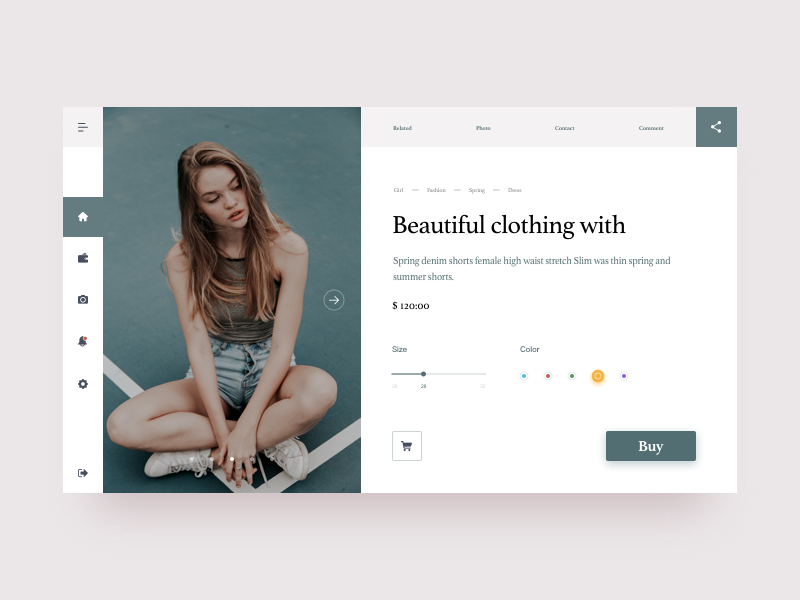 Web Pink
by Hwatery for New Beee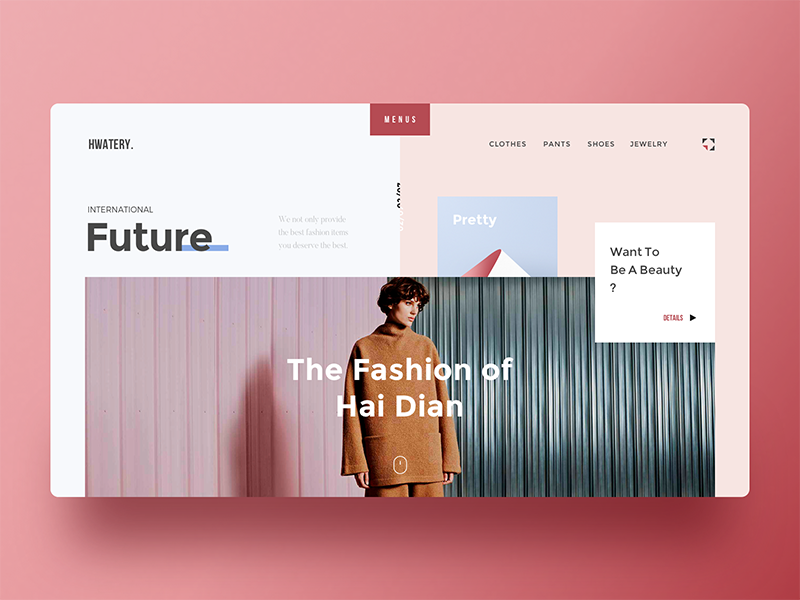 Spaced App Concept
by Lukas Svarc for Norde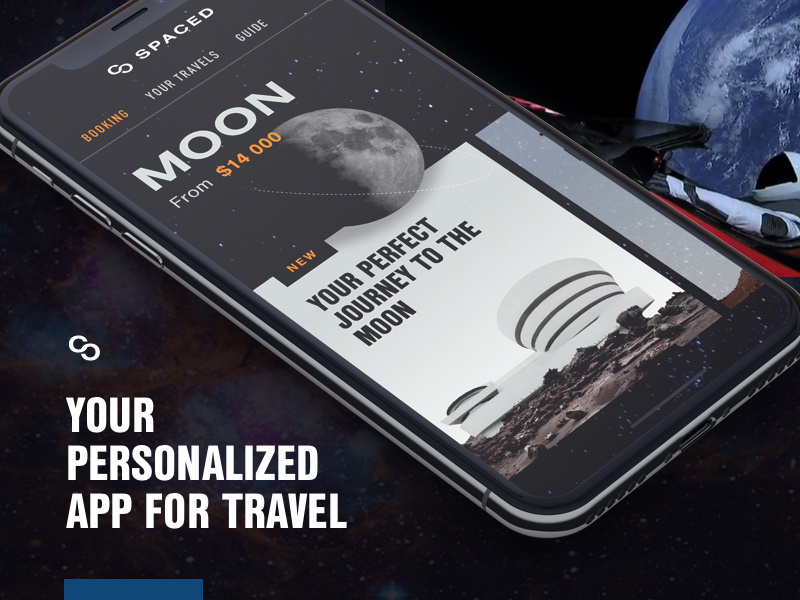 Motion for Street Luxury Concept Store
by Mario Šestak
Trello Members
by Manoj Rajput for Mindinventory
Bricks.io landing page – mobile
by Patryk Pustół for Netguru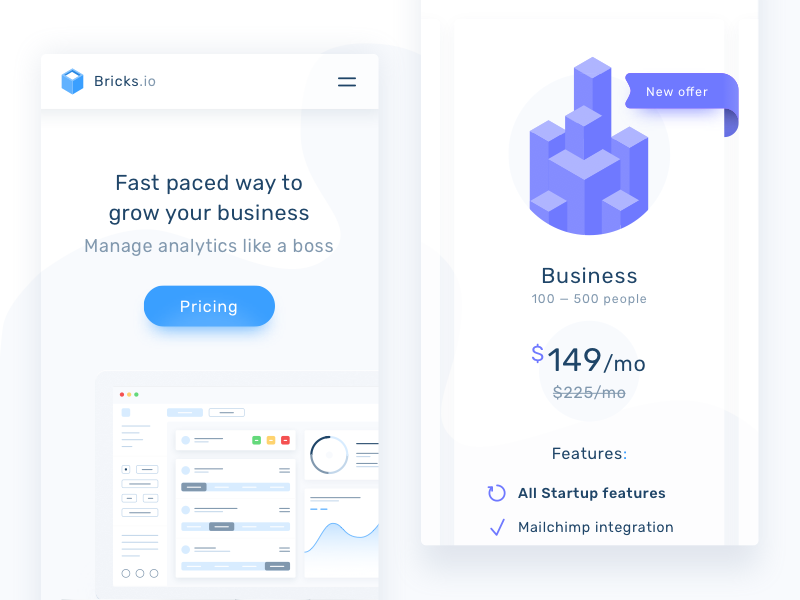 Fitness app new screens ui ux
by Virgil Pana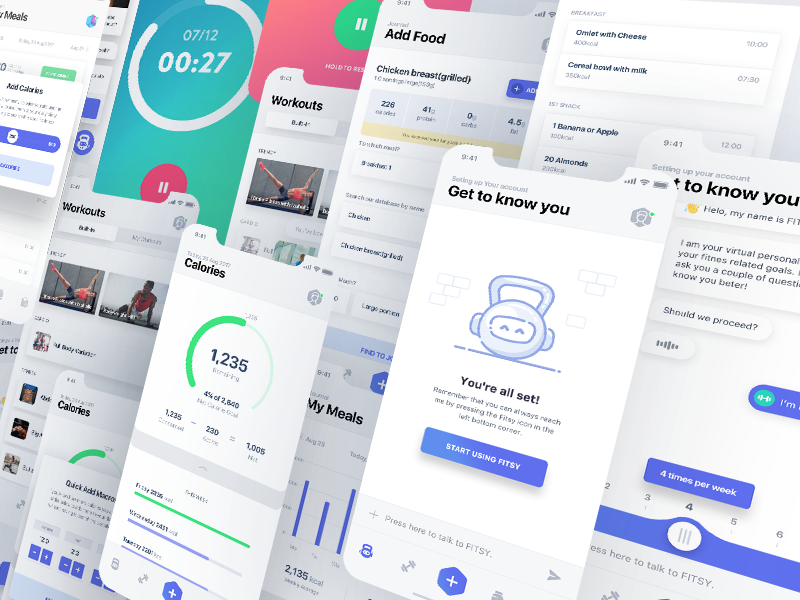 Best Icons Of The Month!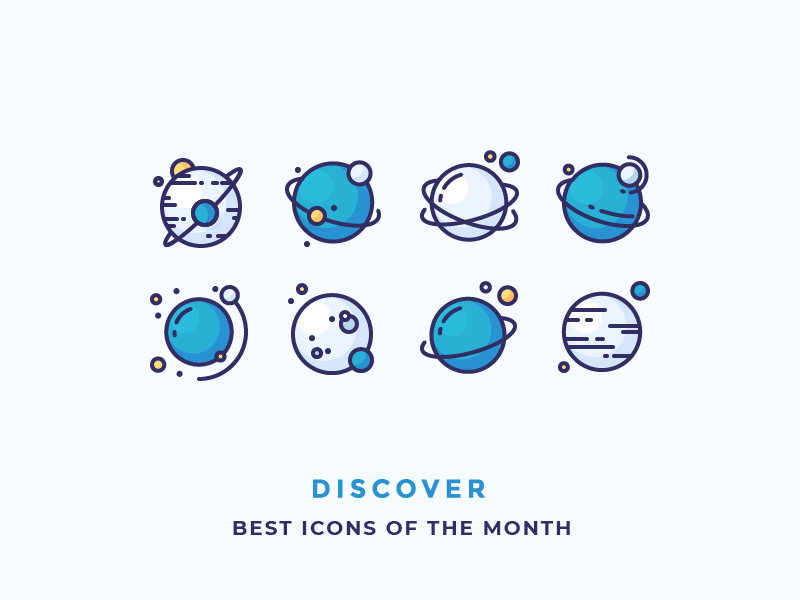 Vietnam Travel Page
by Jess Caddick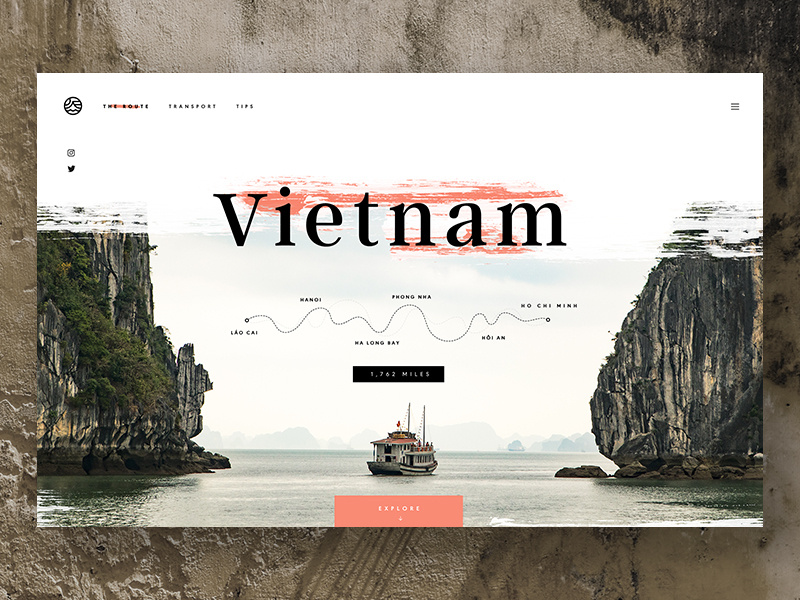 Terhie Desktop
by Wojciech Zieliński for 10Clouds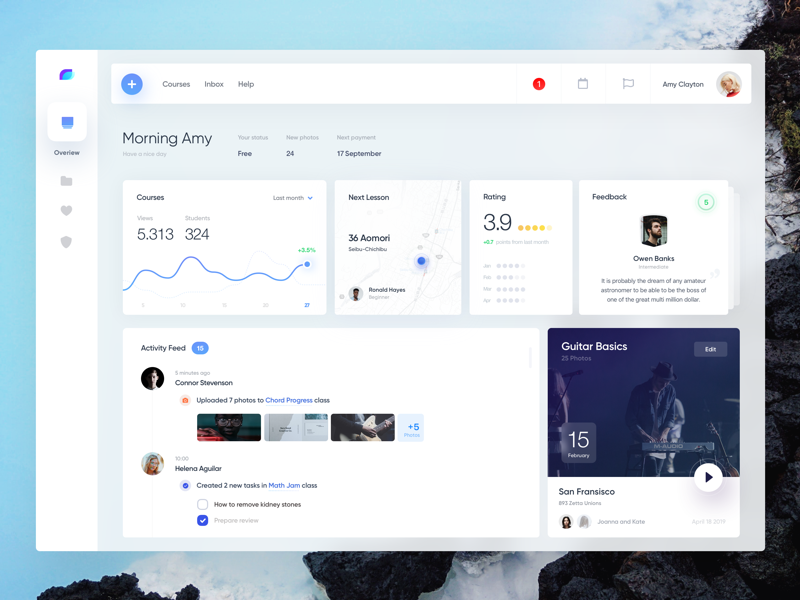 ConvertFox – Features Pages
by Martin Strba for Balkan Brothers in ConvertFox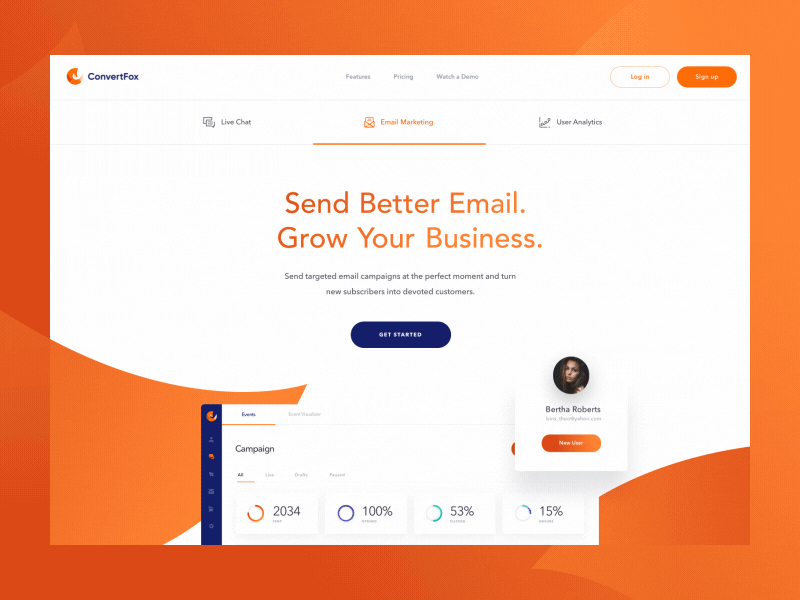 Cloud Mining UI
by Cuberto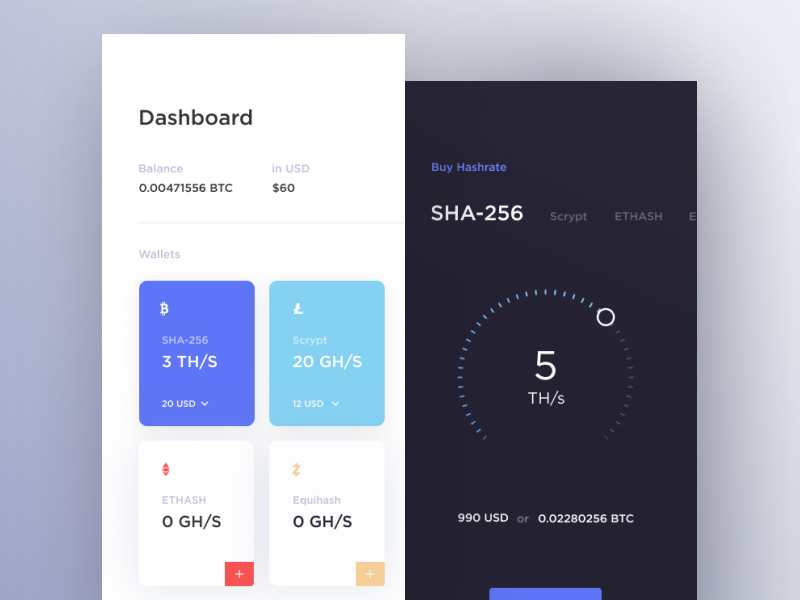 Conceptual Dashboard UI | Team Members Screen
by Ali Sayed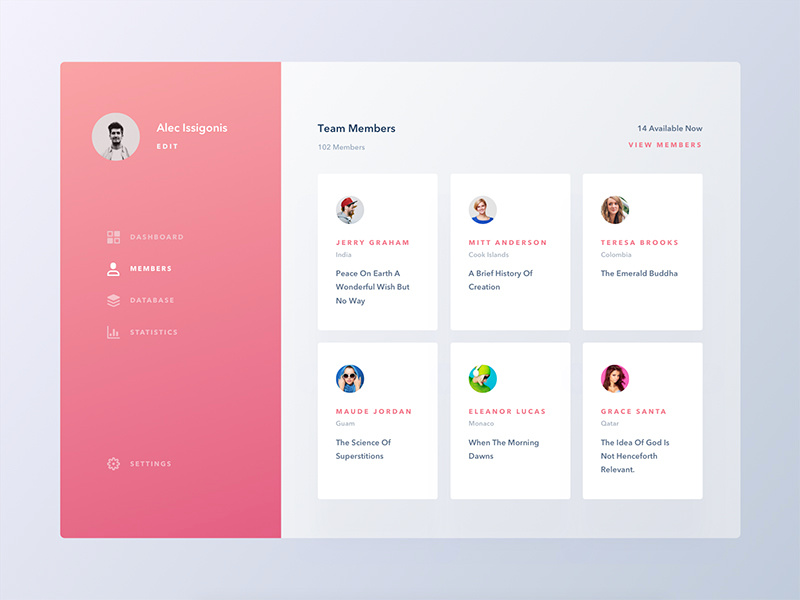 Fitness App UI
by Ishtiaq Khan Parag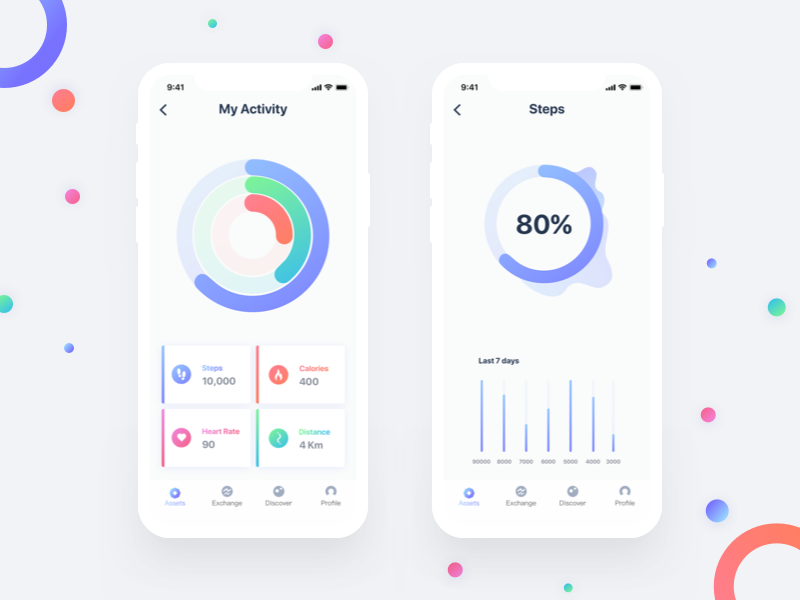 Street Concept Store
by Mario Šestak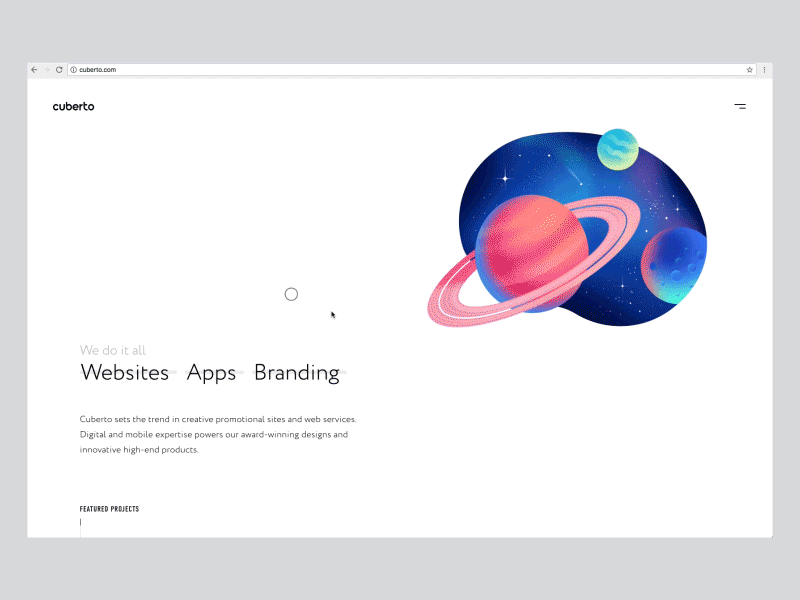 Street Concept Store
by Mario Šestak
Layout exploration for a Street Concept Store.
SPACED Website Concept Interactions
by Lukas Svarc for Norde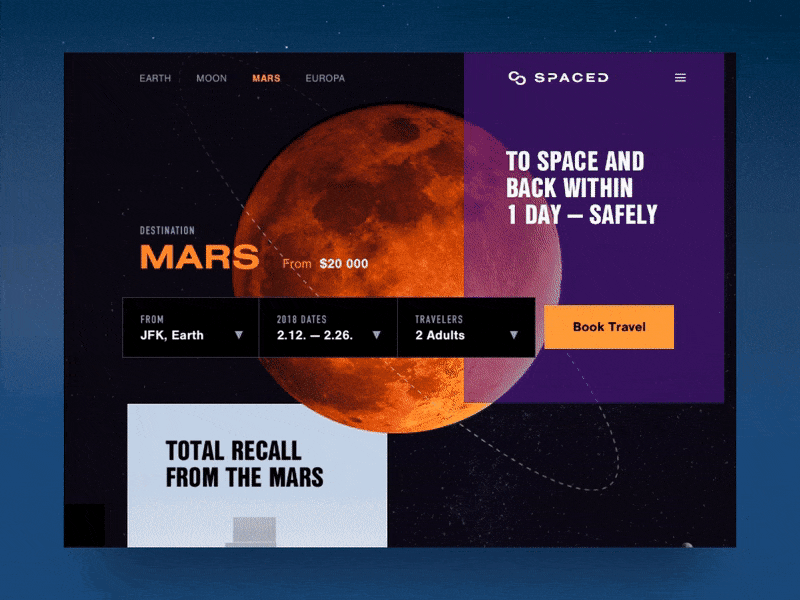 Material Design UI Kit [Free]
by Adam Zielonko for UXPin
Midnight Hour
by Adam Zielonko for Netguru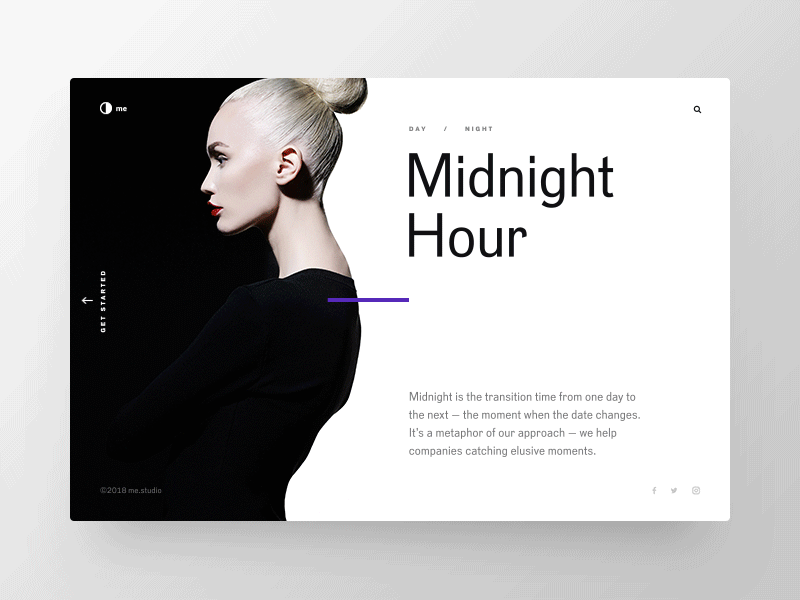 Journey App Login (Part 1/2)
by Adam Zielonko for Netguru