The series of UI Design Inspiration on FreeUI.Design, where you can take a look at the best UI design around the world and get inspiration for your next projects. This is also a chance to be featured on FreeUI.Design if you're showcasing your work on Behance and Dribbble or somewhere else, just leave us a message via Facebook or Twitter. Or just merely tag us on your post on social media network @FreeUI.Design on Facebook – @FreeUIDesign on Twitter – We will take a look, and if your work is coming with an excellent idea We would be happy to include it in the next articles: UI Design Inspiration #N.
Dashboard Shot
Bont — Titles for Tips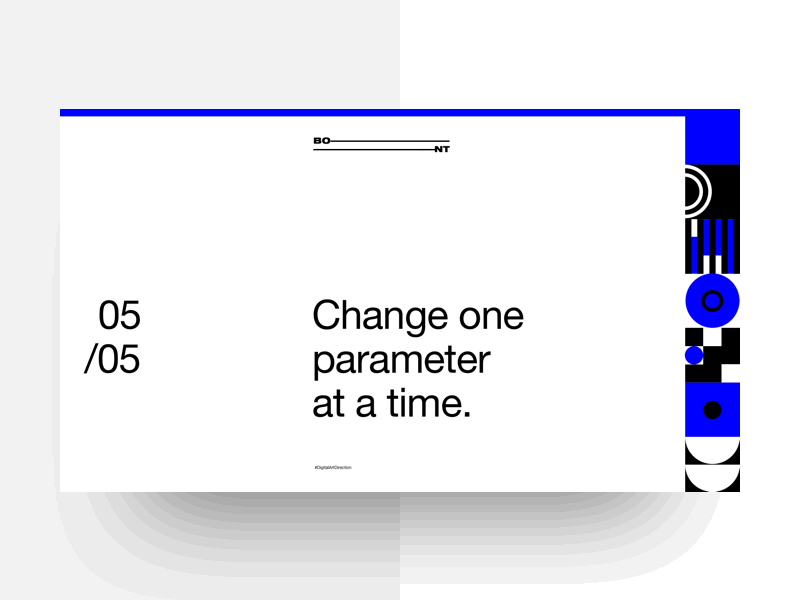 Tool class app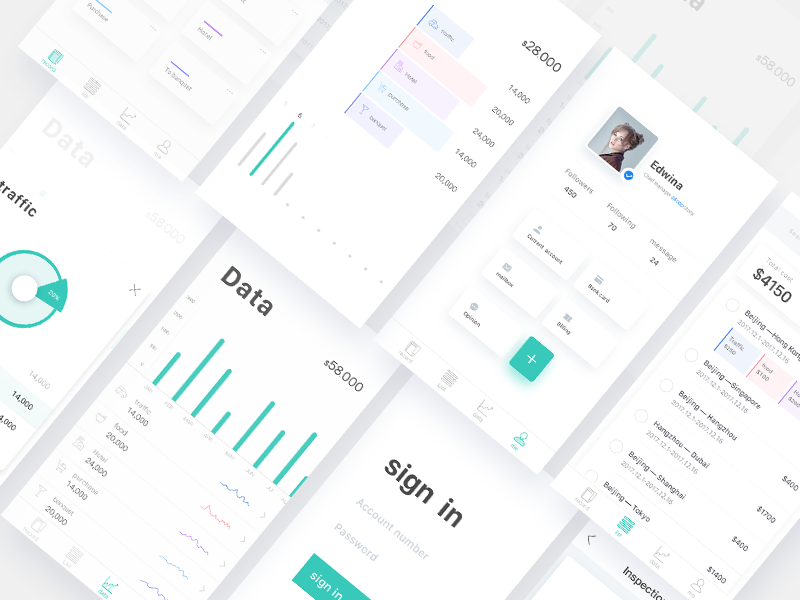 Caler-UiKit
Cryptocurrency Dashboard for Blockchain Frequent Flyer Platform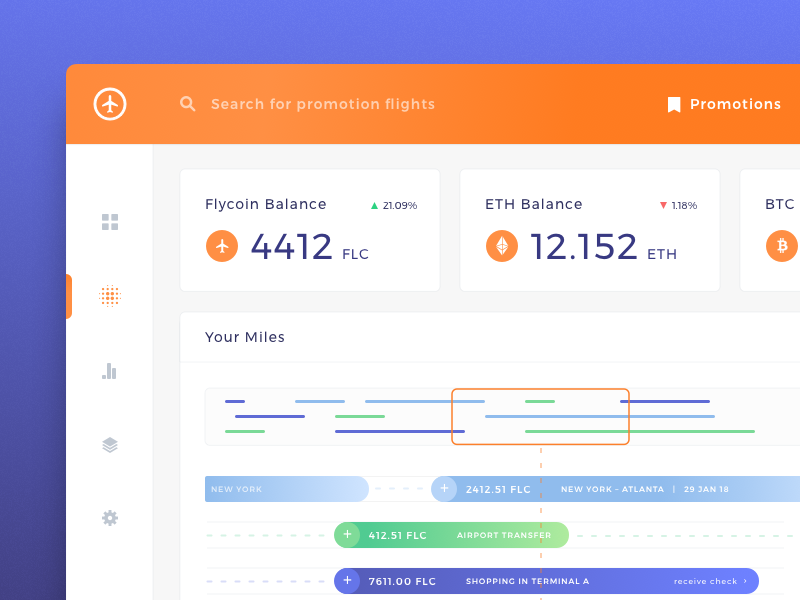 Design Events near you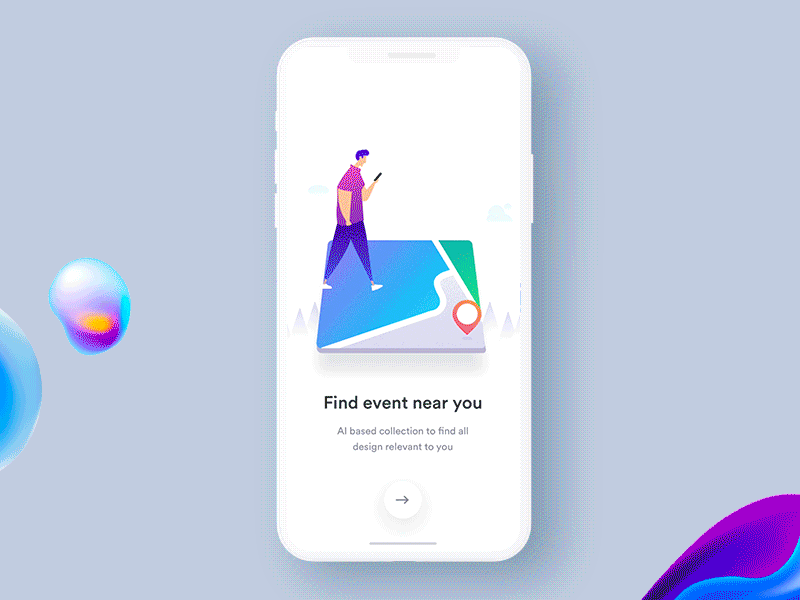 ENGAGE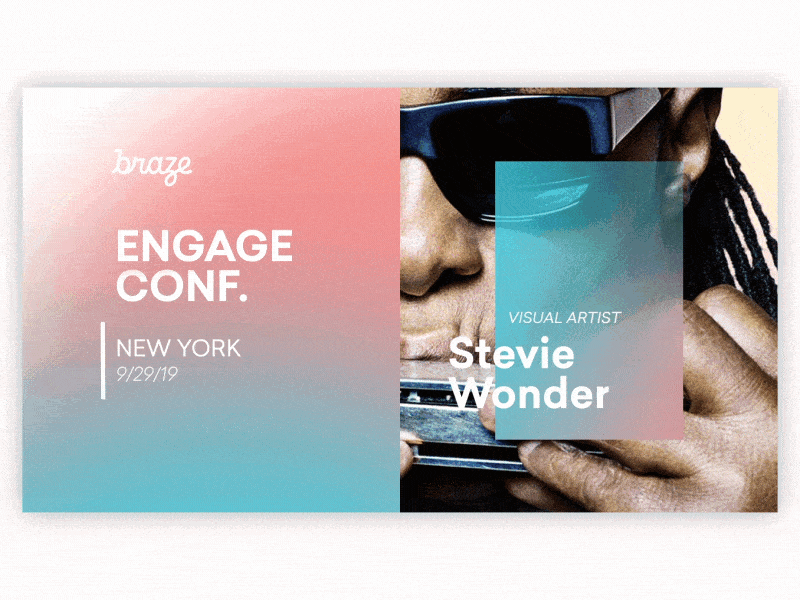 Outdoors Template

Iconspace – Preview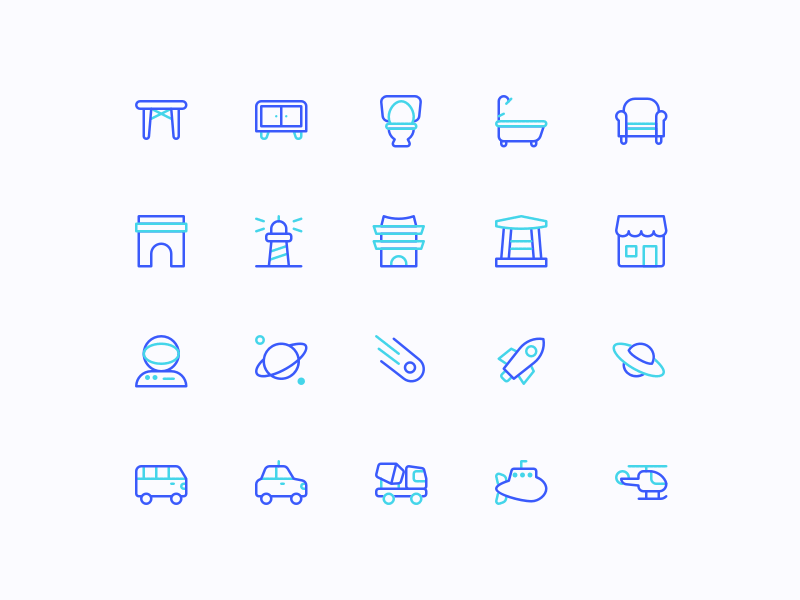 Framer Examples
Learn how to create simple interactions in Framer with our newly refreshed Examples that will teach you everything from auto-resizing and animating multiple shadows to integrating audio and creating multi-screen flows.