The series of UI Design Inspiration on FreeUI.Design, where you can take a look at the best UI design around the world and get inspiration for your next projects. This is also a chance to be featured on FreeUI.Design if you're showcasing your work on Behance and Dribbble or somewhere else, just leave us a message via Facebook or Twitter. Or just merely tag us on your post on social media network @FreeUI.Design on Facebook – @FreeUIDesign on Twitter – We will take a look, and if your work is coming with an excellent idea We would be happy to include it in the next articles.
Way of Life
by Elena Galitsky for Báchoo Design Studio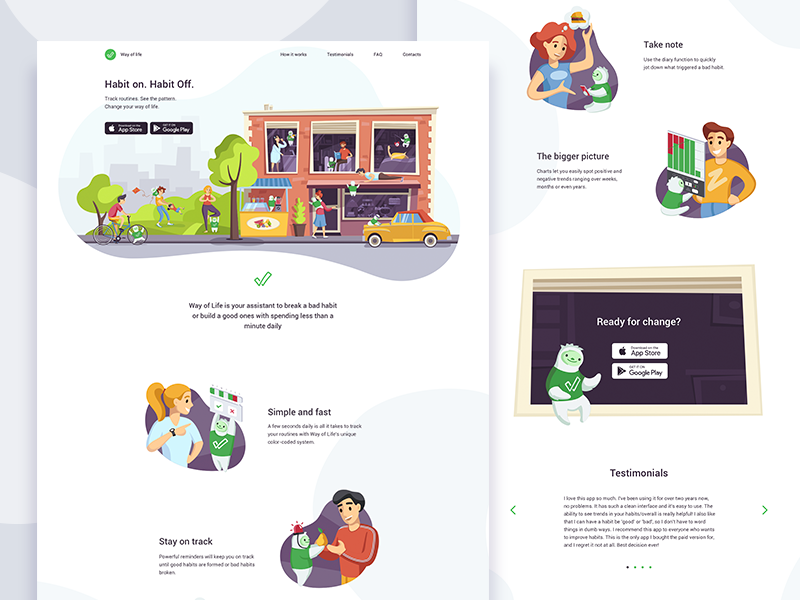 Fashion Designer Slider — Motion Concept
by Mario Šestak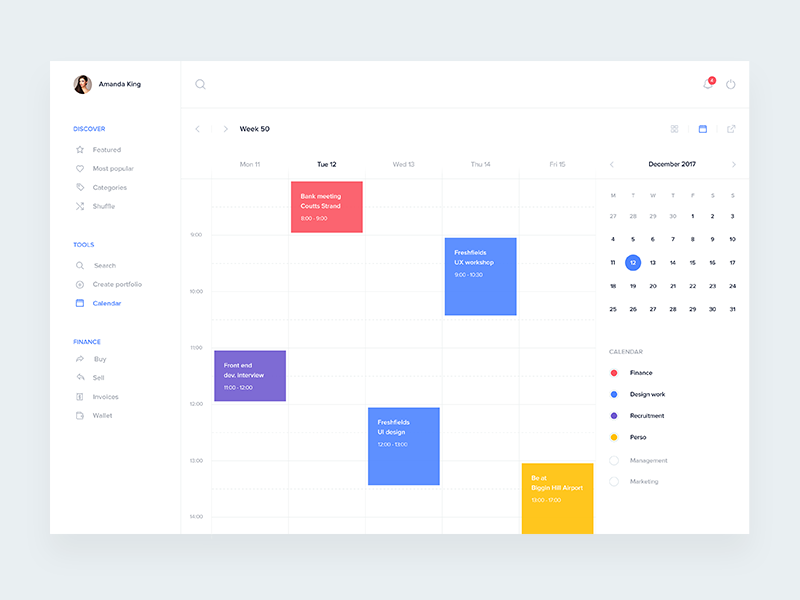 Fashion Designer Slider — Motion Concept
Senhoma Prototype
by Adrián Somoza for Bont™ in Senhoma©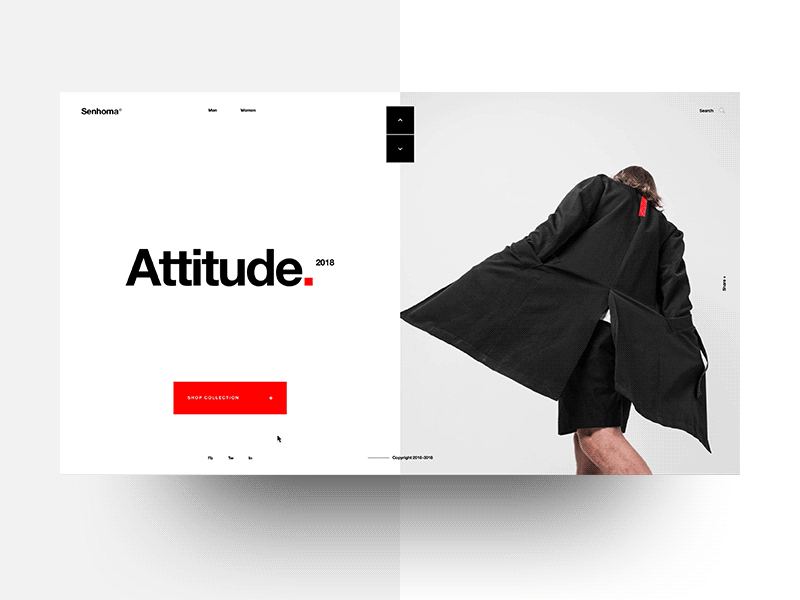 Messenger App
by Jakub Reis for PLATFORM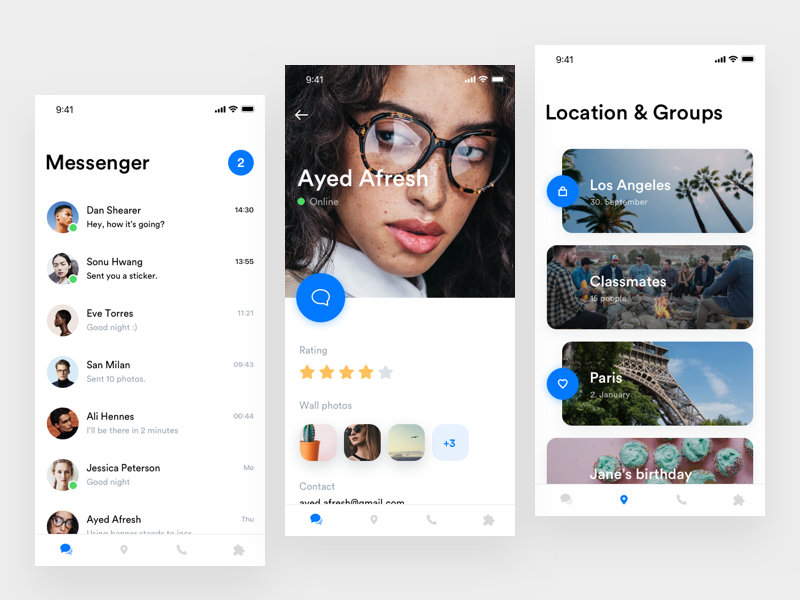 Homepage Design Animation for Blockchain Technology Website
by Igor Pavlinski for Zajno Crew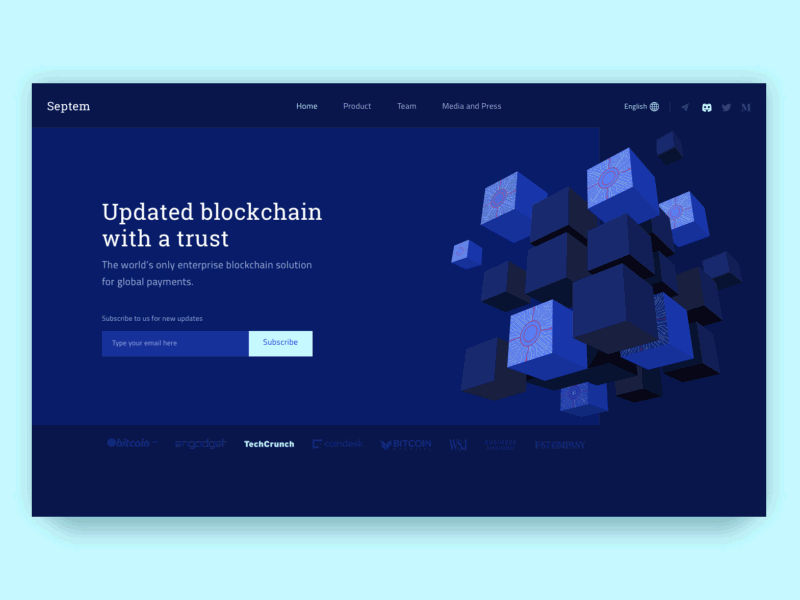 PSA and prostate cancer
by Leo Natsume for Norde in GZH illustrations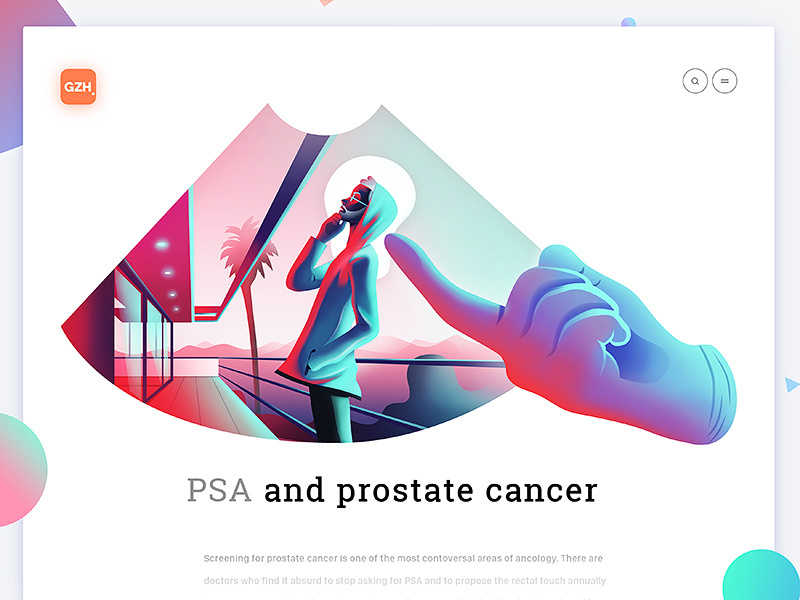 gumgum AI revolution
by Leo Natsume for Norde in GZH illustrations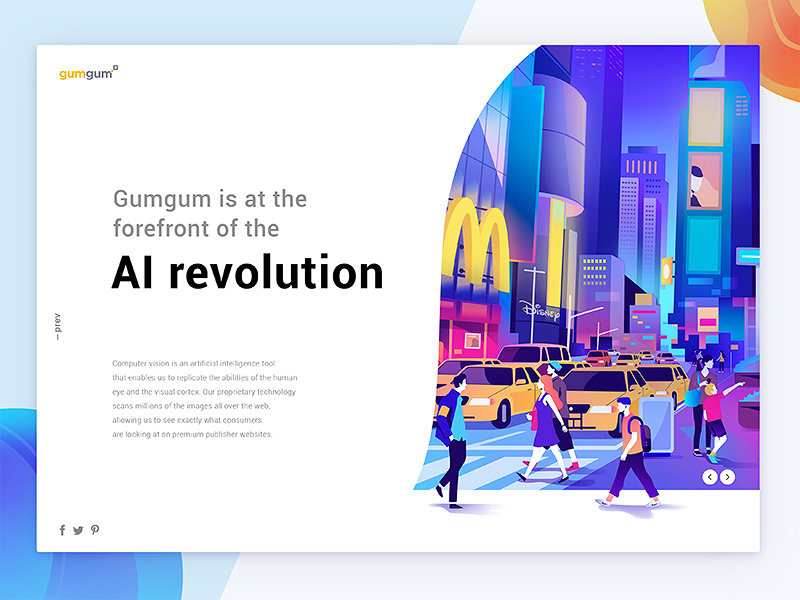 GumGum – artificial intelligence
by Leo Natsume for Norde in GZH illustrations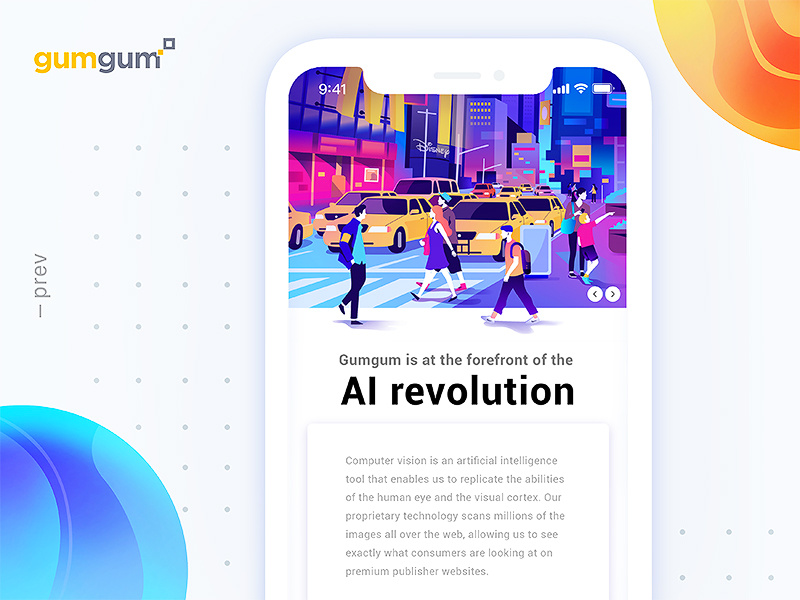 MIMUSIC [W.I.P] #4 | Overview
by tranmautritam ✪ in MI MUSIC – A Free Website PSD Template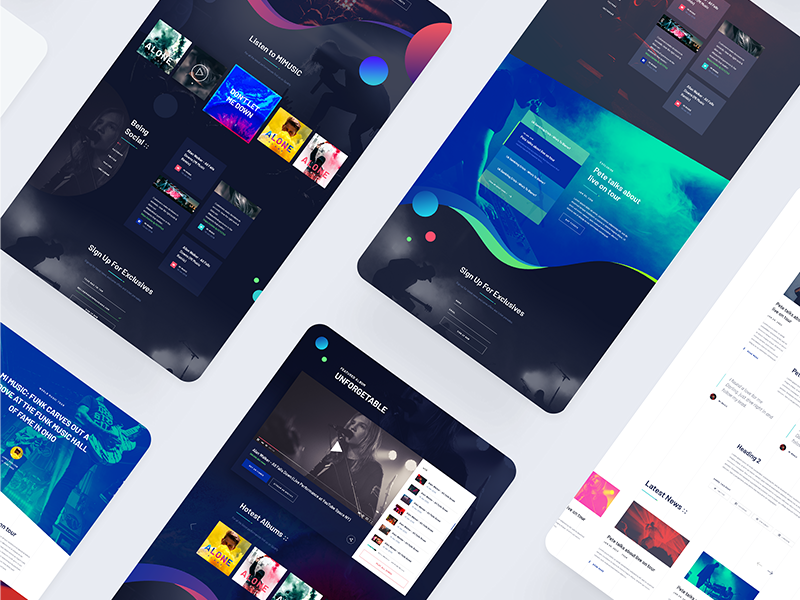 Najim
by Zak Steele-Eklund for Studio VØR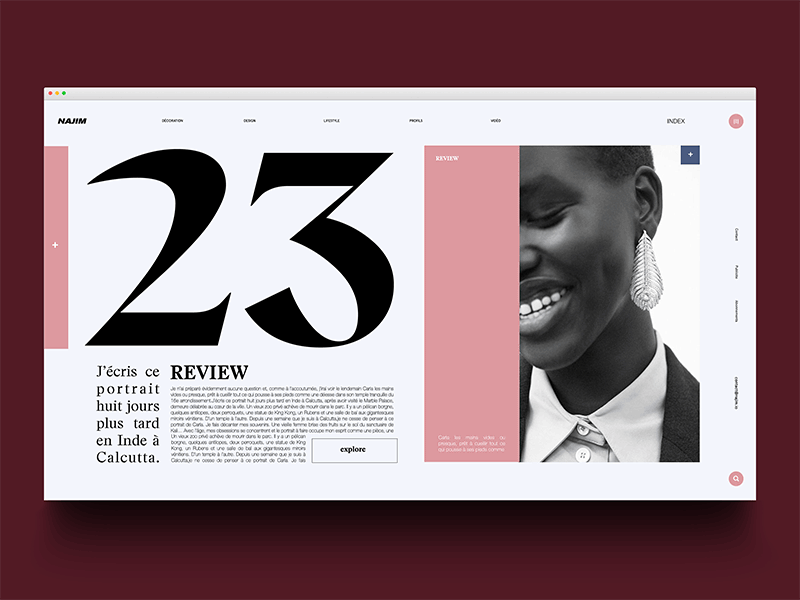 N A J I M A 2
by Zak Steele-Eklund for Studio VØR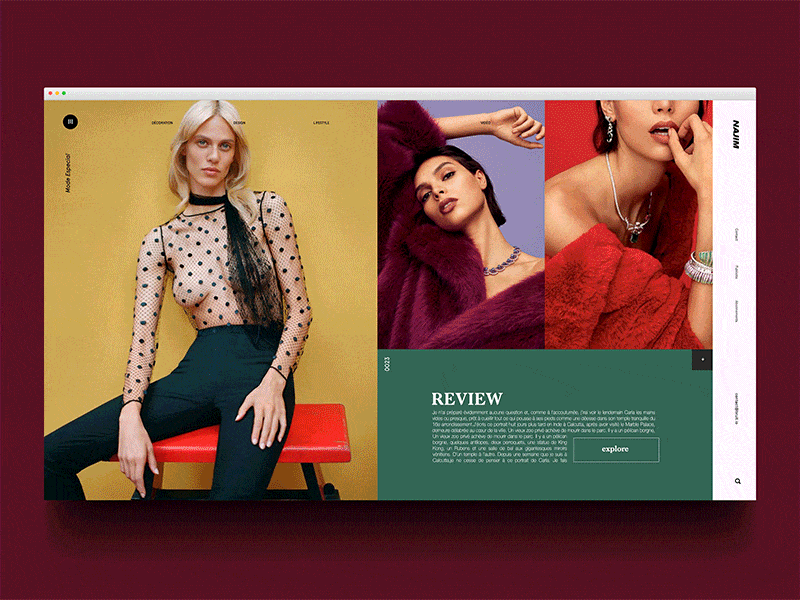 Fashion
by Gis1on for Norde
Travel planning interface
by Yeoman for Radio Design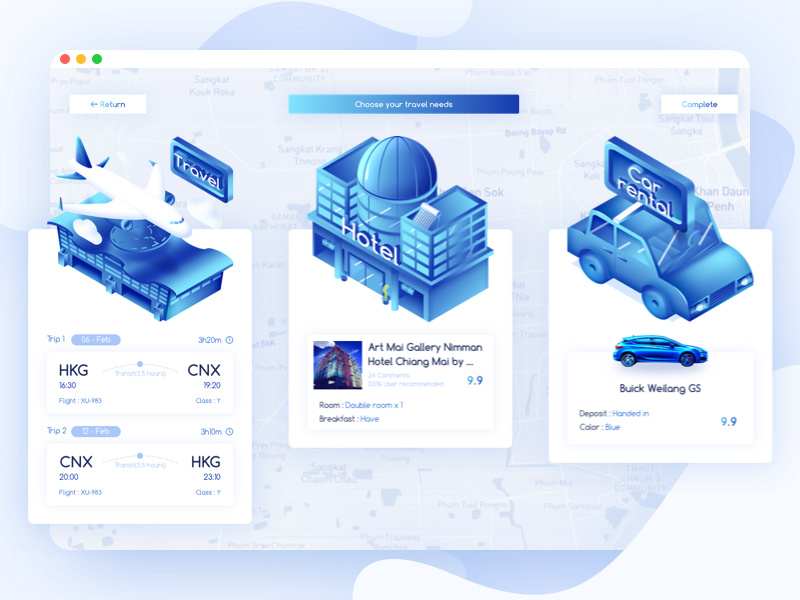 Travel Blog Exploration
by Anton Chandra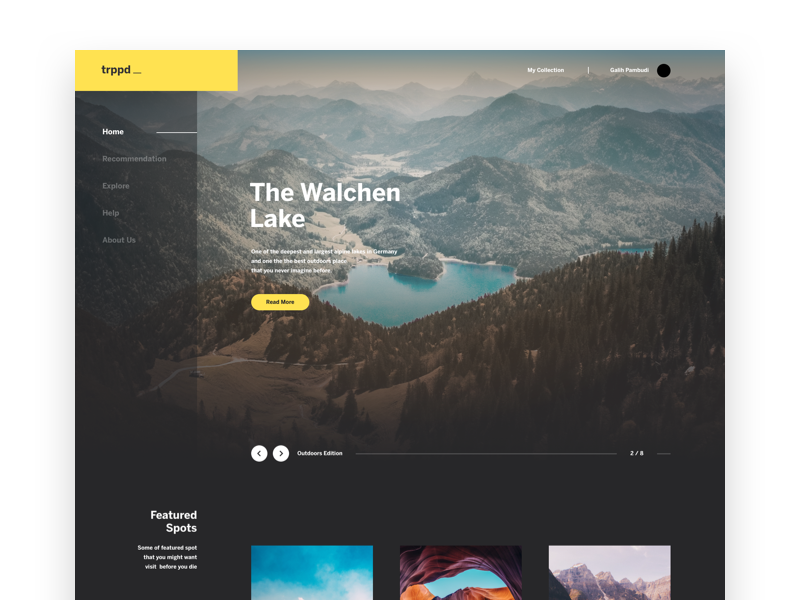 Iconspace Pre Launch Website
by Ibnu Mas'ud for Sebo
We worked on few things last year and finally we could dedicate few months of our time to work on IconSpace, our brand new product.
Iconspace is an icon set contain 1500+ unique icons in 30+ categories. This product will be officially released soon in early March. It will comes in 4 styles, so basically we will have around 6000+ icons in hand (and still counting).
Why Iconspace ?
– Free lifetime updates
– 4 styles in hand
– Easy to custom
– Icon font ready. Very useful for Developer.
– Multiple icon files
– Easy to manage using icon jar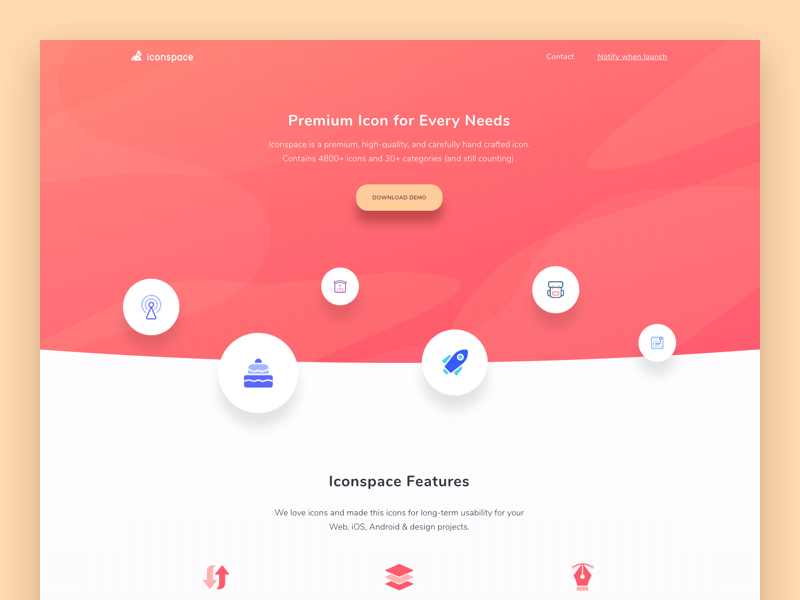 Landing Page
by Alexa for Awesomed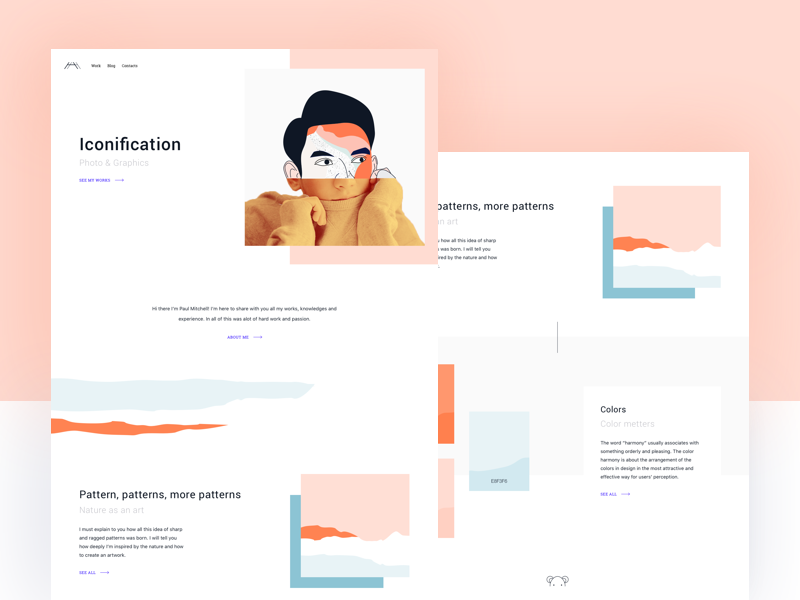 Future iphone x
by Johny vino™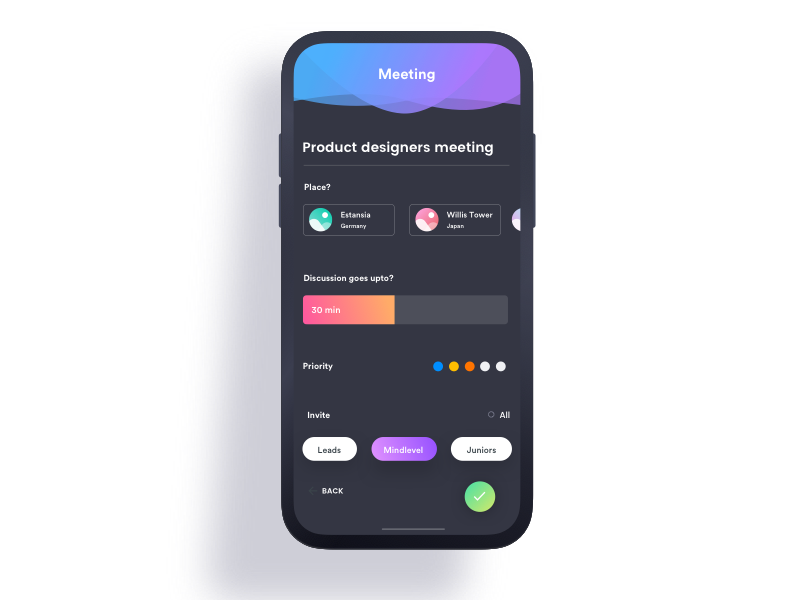 Pirates
by Sudhan Gowtham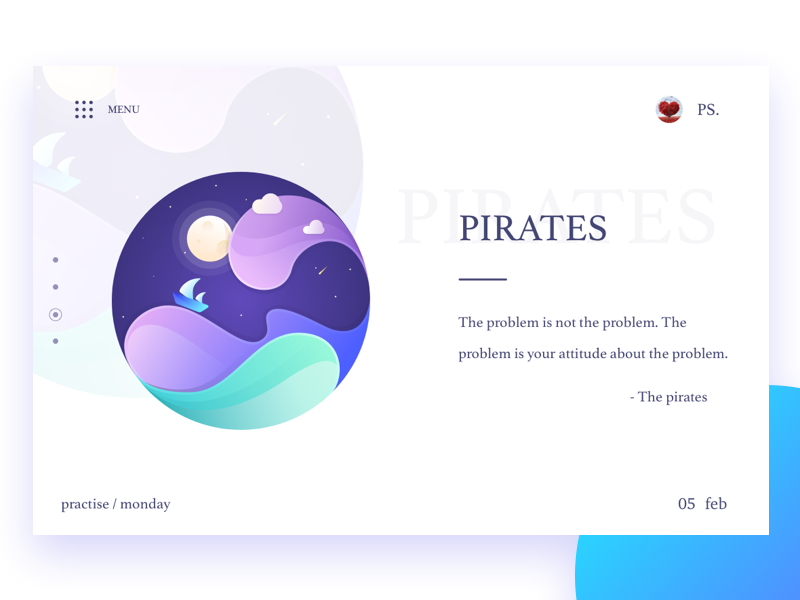 Journey App Content
by Adam Zielonko for Netguru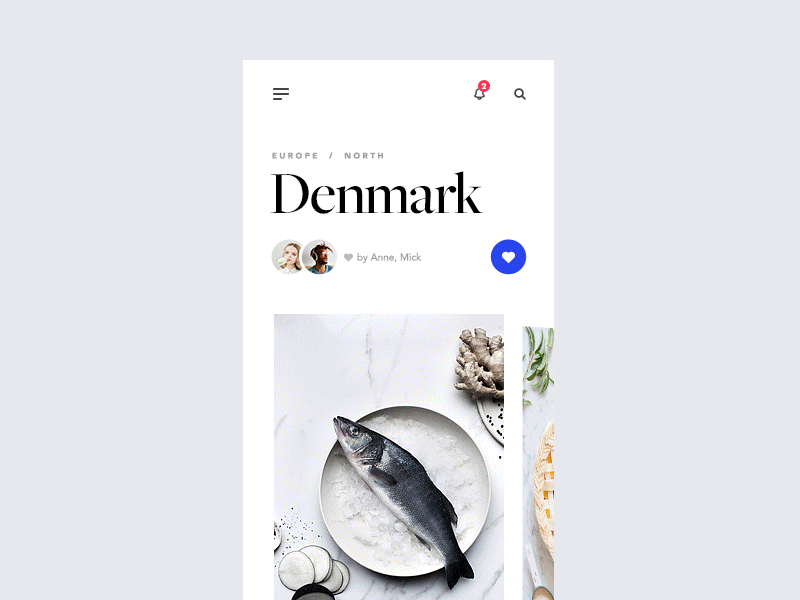 Finance app interaction collection
by Johny vino™
Liv-UiKit
by Jack-wang for Queble Solutions
A personal calendar app for young business professionals, specifically tailored towards personal use without any distraction from work. Whether it's a fitness or relationship achievement, the app is designed to leverage AI technology in the backend to better understand and track your life events for constant improvements.
ENGAGE
by William Kesling for Focus Lab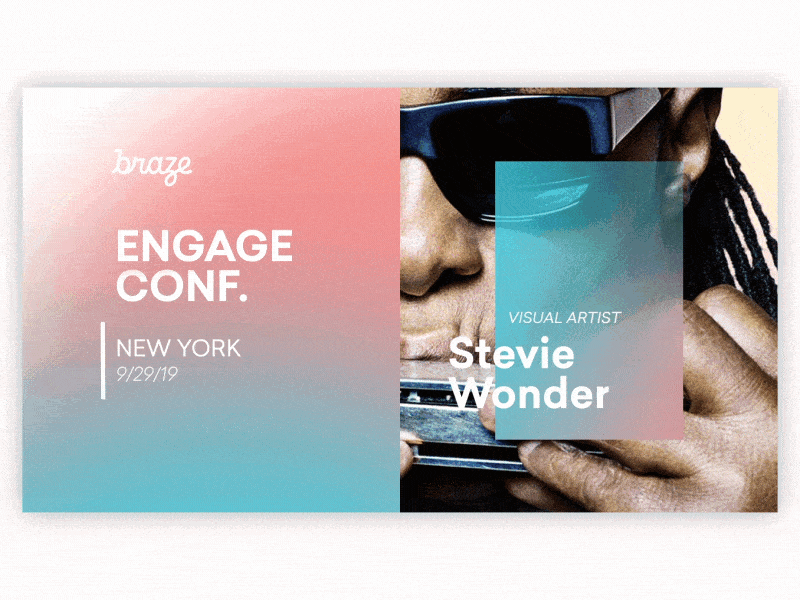 Custom Case Studies – Marylou Faure
by Chris Biron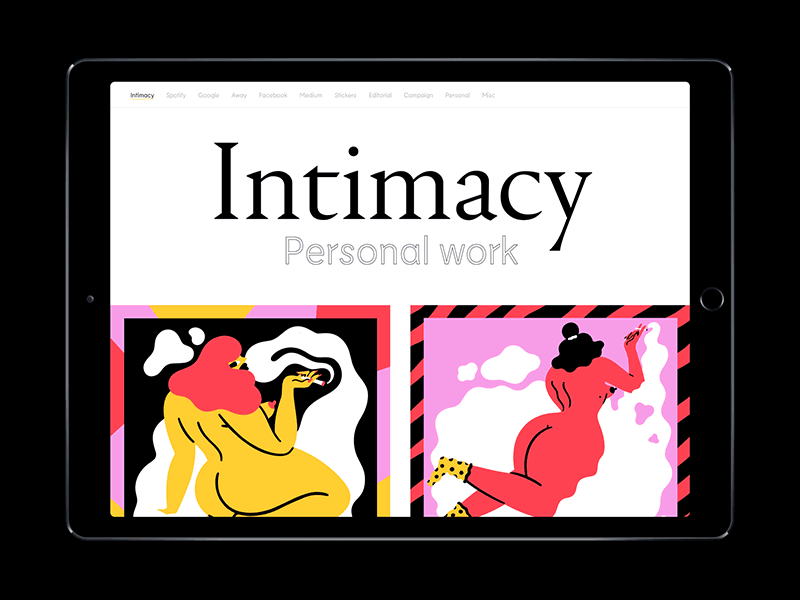 Weekend Dish !
by Johny vino™ in Premium Interaction design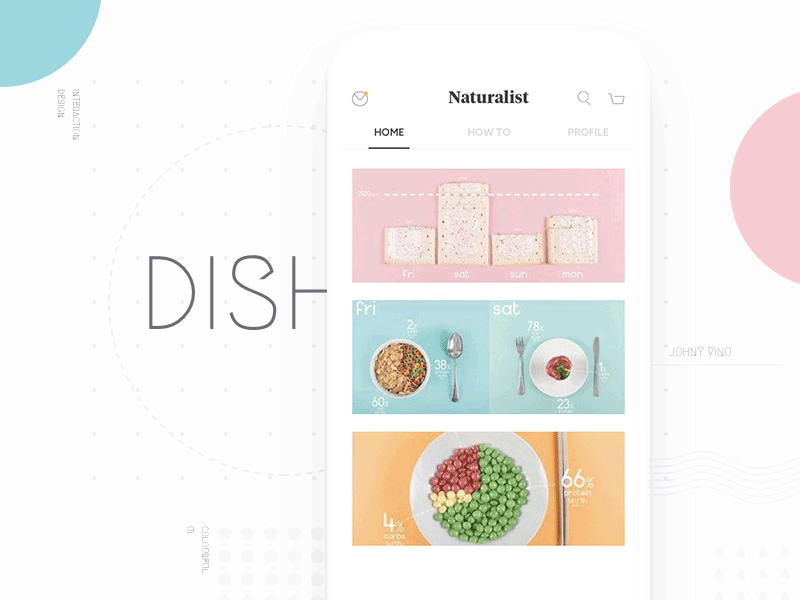 cr logo mark
by Zahidul
Task Manager
by Aga Ciurysek
Youth Marketing Strategy Conference
by Hrvoje Grubisic
#1
by Shota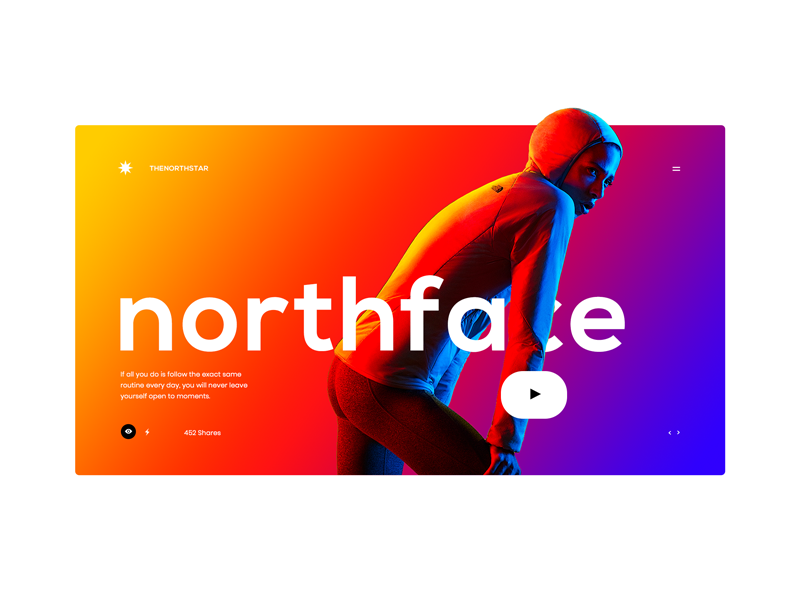 :05
by Shota